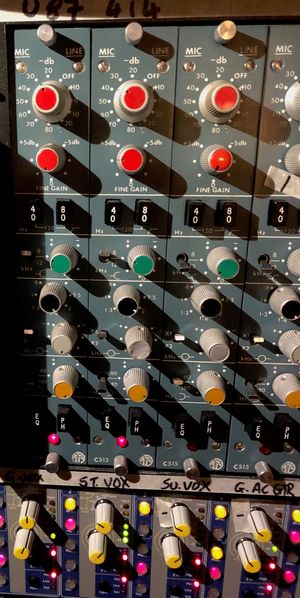 SEAN LAKEMAN

- Producer -
Sean has been producing records throughout his 25 year long career as a musician. He has developed a formidable reputation for being a catalyst at the centre of any project he is involved in. 


Sean has produced gold records, top 10 albums and won multiple awards.
As a musician himself Sean perfectly balances both the 'musical' and 'technical' challenges of the studio and puts performers at ease, safe in the knowledge that he knows what it feels like to be in front of the mic as well as the speakers.
Although mostly known for his work with folk-rock acts such as Levellers  (x4 albums to date) and his brother Seth Lakeman (x4 albums to date), Sean is perfectly comfortable working across a wide range of musical styles from punk rock to a cappella traditional ballads. 
To make an enquiry about working with Sean on your project
please complete the form at the bottom of this page.
hear A selection of tracks from sean's production discography :